What are Erasmus plus programmes?
Erasmus+ is the European Union programme that offers opportunities for people, in all fields and educational sectors.

WHO PARTICIPATES IN THE CONSORTIUM?
AdIn addition to CREENA, the centres that belong to PROEDUCAR, the two public special needs schools from Navarra, public centres that have alternative classrooms and members from the Inclusion, Orientation and Coexistence Service.
---
CONTACT
creena-erasmus@educacion.navarra.es
PROYECTO MOVILIDADES ERASMUS+ Acreditación 2021/2027 CREENA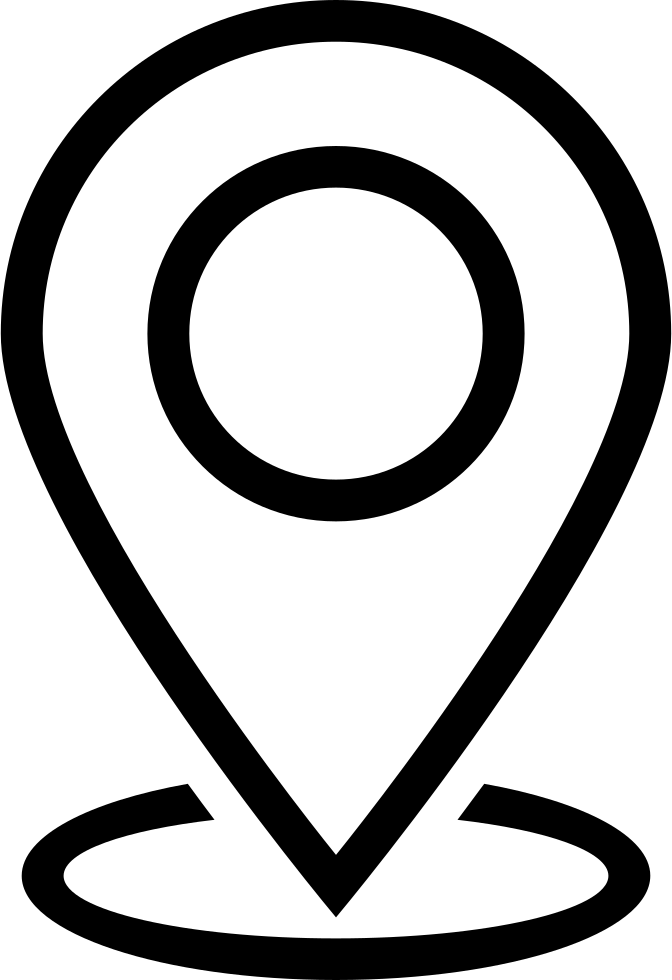 CREENA Calle Tajonar 14, 31006 Pamplona/Iruña (Navarra)

+34 848431230
creena-erasmus@educacion.navarra.es
---